About us
Our greatest asset is our multidisciplinary team made up of experts in software development, technology integration and consulting.
Our expertise in core and low-level OpenWrt and Linux functionalities enables us to provide support and development surrounding the entire ecosystem including Web UIs, testing, documentation and marketing collateral.
Covering a wide range of industries, our team has contributed to many projects and has successfully delivered embedded solutions for small, medium and large multi-national companies. Our advanced technology and our experience include a sophisticated set of skills in programming, Linux system integration and expert consulting services.
Offices
Zagreb
Savska cesta 32
Croatia
We are uniquely qualified to provide you with long-term, flexible and complete solutions.
All Projects
Technologies we use
Arch
Atom
Docker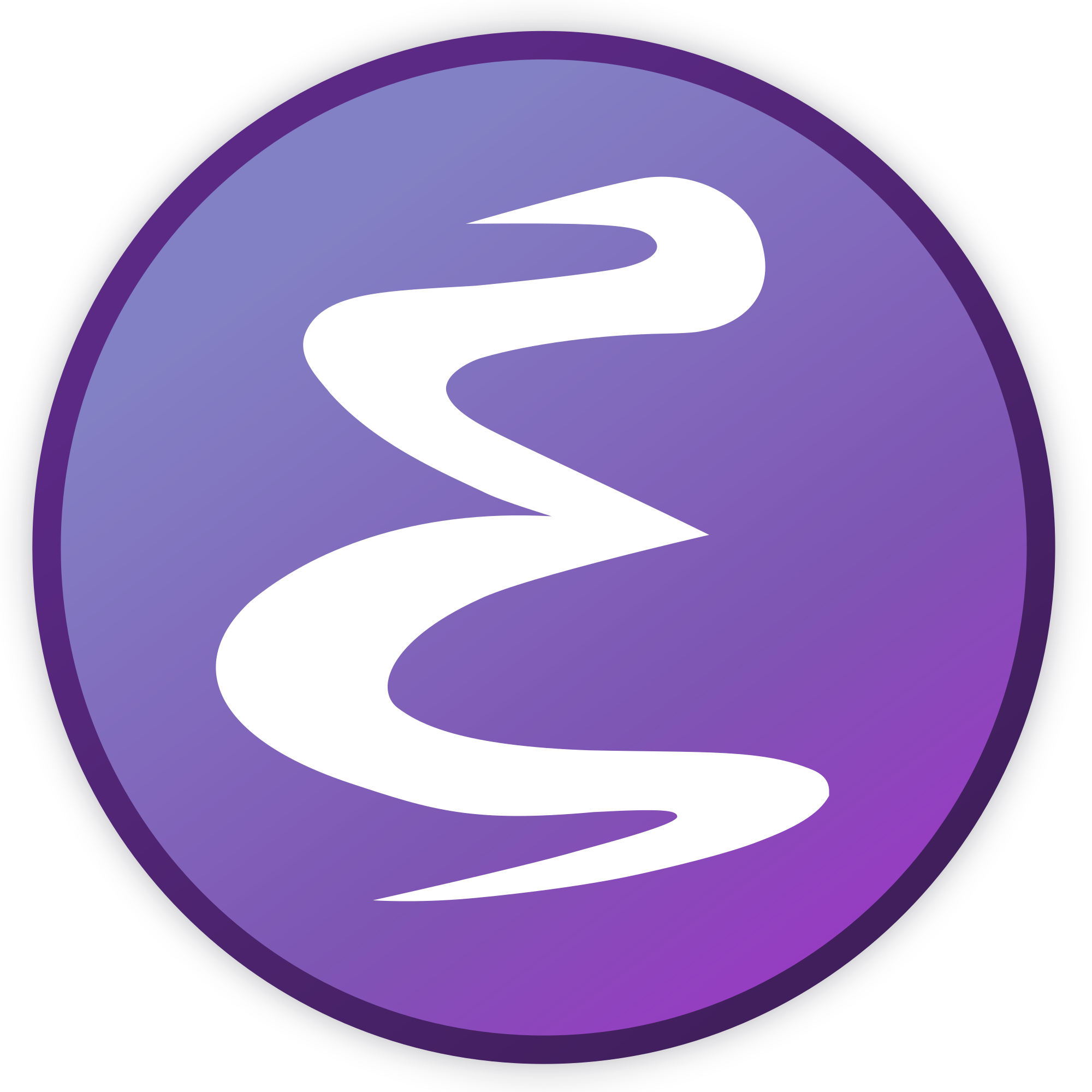 Emacs
Gentoo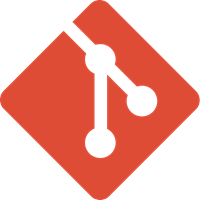 Git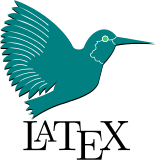 University
Our educational services also include academic lectures across several domestic universities. The aim of providing these lectures is to further enhance the importance of embedded software topics in academic world as well as interest and encourage young minds to start a career in embedded development.
On the national level we conduct lab exercises, mentor and employ students from several domestic universities such as The Faculty of Electrical Engineering and Computing at the University of Zagreb, Faculty of Organization and Informatics at the University of Zagreb, The Faculty of Electrical Engineering at the University in Osijek and The Faculty of Engineering at the University of Rijeka.
Sartura
Open source is vital for the IT ecosystem because it is based on shared effort on a non-proprietary model. Therefore it becomes a common good developed by numerous individuals with different motivations. We believe that such common programming ground inevitably leads to original and quality improvements in software development. The source code modifications in open projects are exchanged throughout community by sending patches, so we found it only appropriate to name our company Sartura, which comes from Latin and translates as patch.
IMPRESSUM
Sartura d.o.o.
Headquarters: Lendavska ulica 16a, 10000 Zagreb, Croatia
Luka Perkov, director
Commercial Court in Zagreb, Croatia
Share capital: 20,000.00 kn paid in full
PIN: 27334333242 • VAT No.: HR27334333242 • MB: 02968053 • MBS: 080826061
Privredna banka Zagreb d.d. • IBAN: HR1423400091110560543 • SWIFT: PBZGHR2X