Our thoughts
Linux-based development for embedded devices including open source solutions, tailor-made Linux applications, custom Linux kernel ports and Web UI/UX implementations.
Tag: CWMP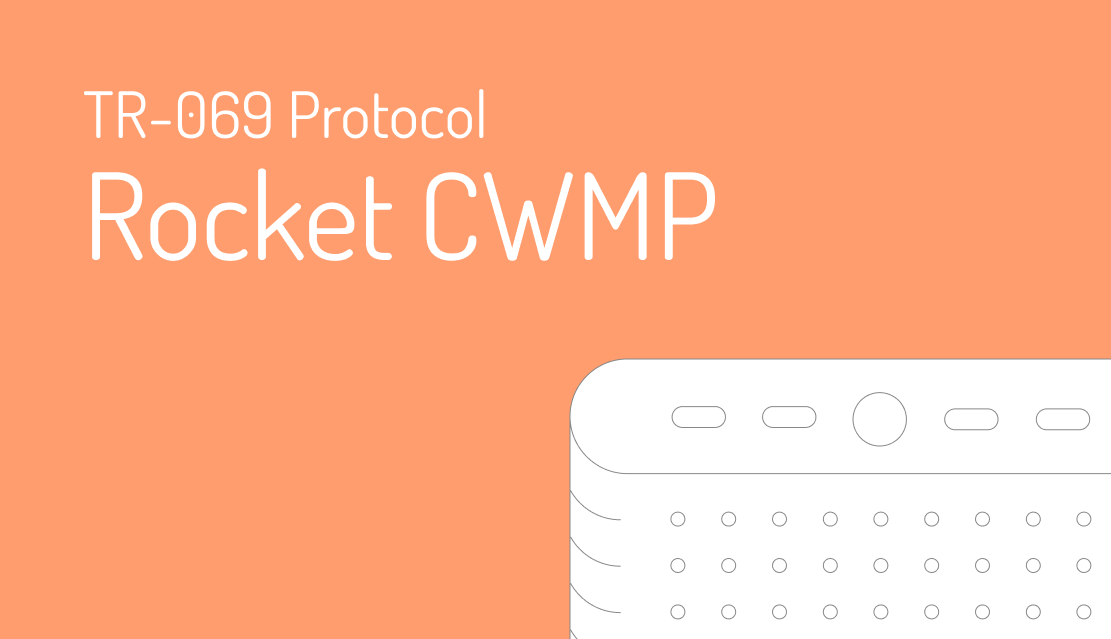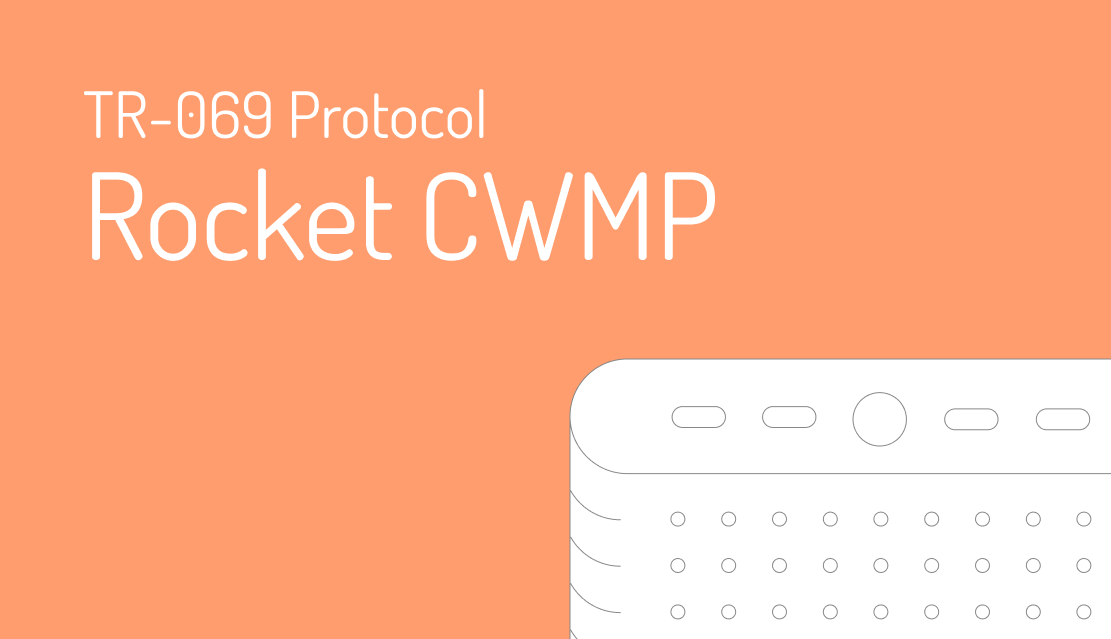 Closing the CWMP carrier grade market gap with Rocket CWMP project
CWMP is a standardized, text-based protocol enabling communication between CPE and Auto Configuration Servers (ACS). TR-069 standardizes the wide area network (WAN) management of CWMP devices and gives Internet Service Providers a framework and a common language to remotely provision and manage these devices regardless of device type or manufacturer.
Tags: