Services
Our broad range of specialized development, integration, consulting and training services ensure enterprise quality support through every phase of your project.
01
Development
Our software runs flawlessly on millions of devices.
Development for embedded systems with focus on OpenWrt and Yocto platforms. We use Linux-based build environments complemented with a variety of programming languages such as C, C++, Go and scripting languages such as Python and Lua. Our deliveries include tailor-made applications, open source components, Web UI/UX solutions and custom Linux kernel ports.
We have delivered impressive projects to start-ups and major companies in various industries. With timely implementations of on-demand features and services upgrades, we form and maintain close relationships with our customers.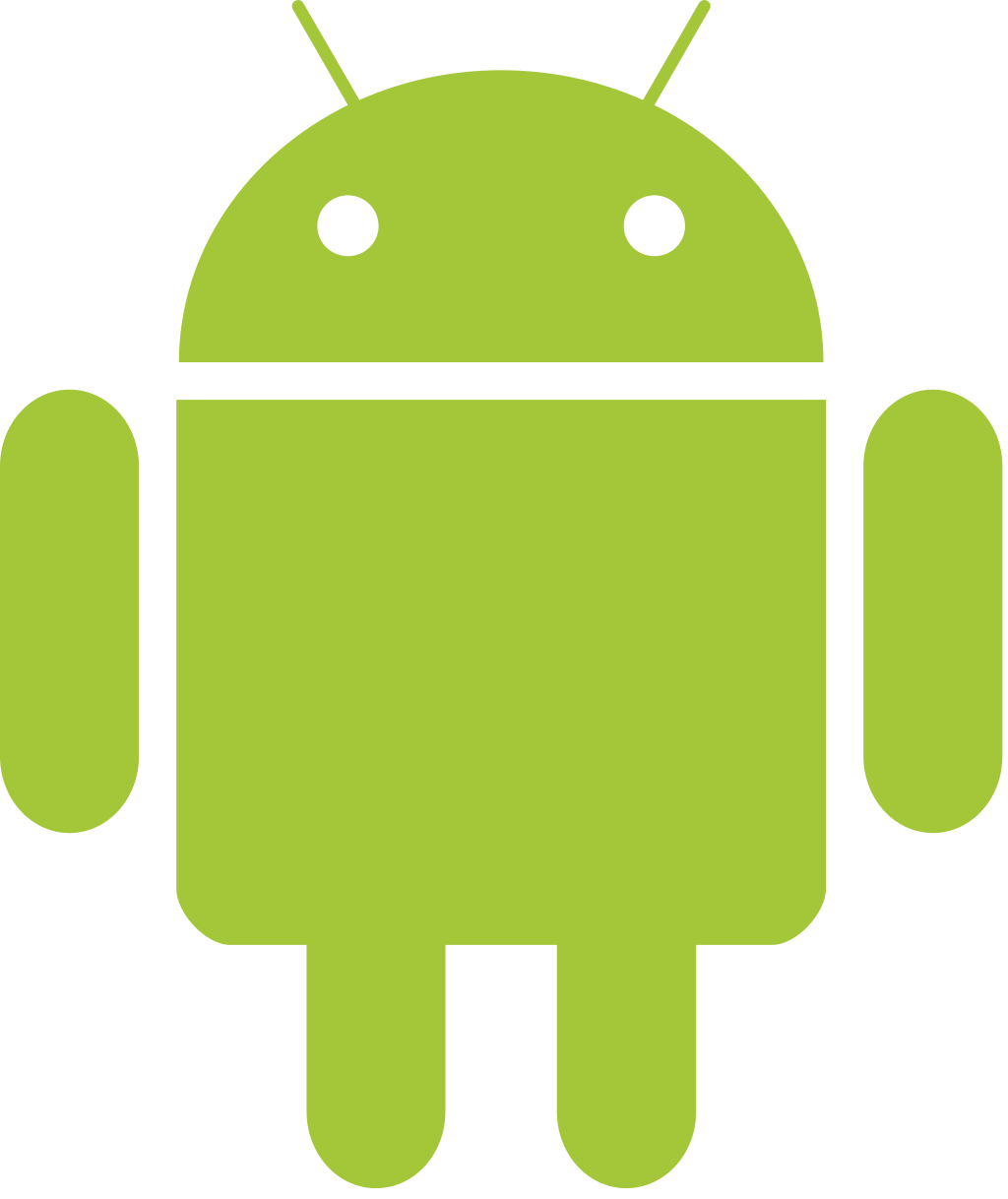 Android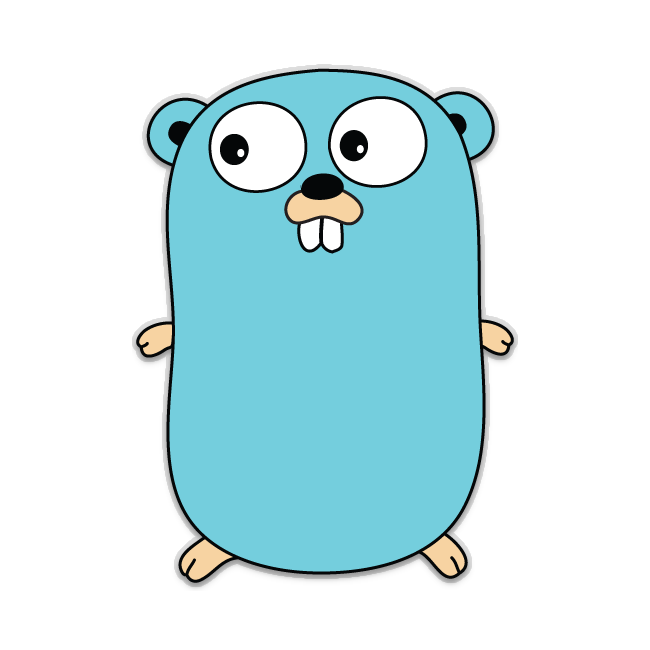 Go
Python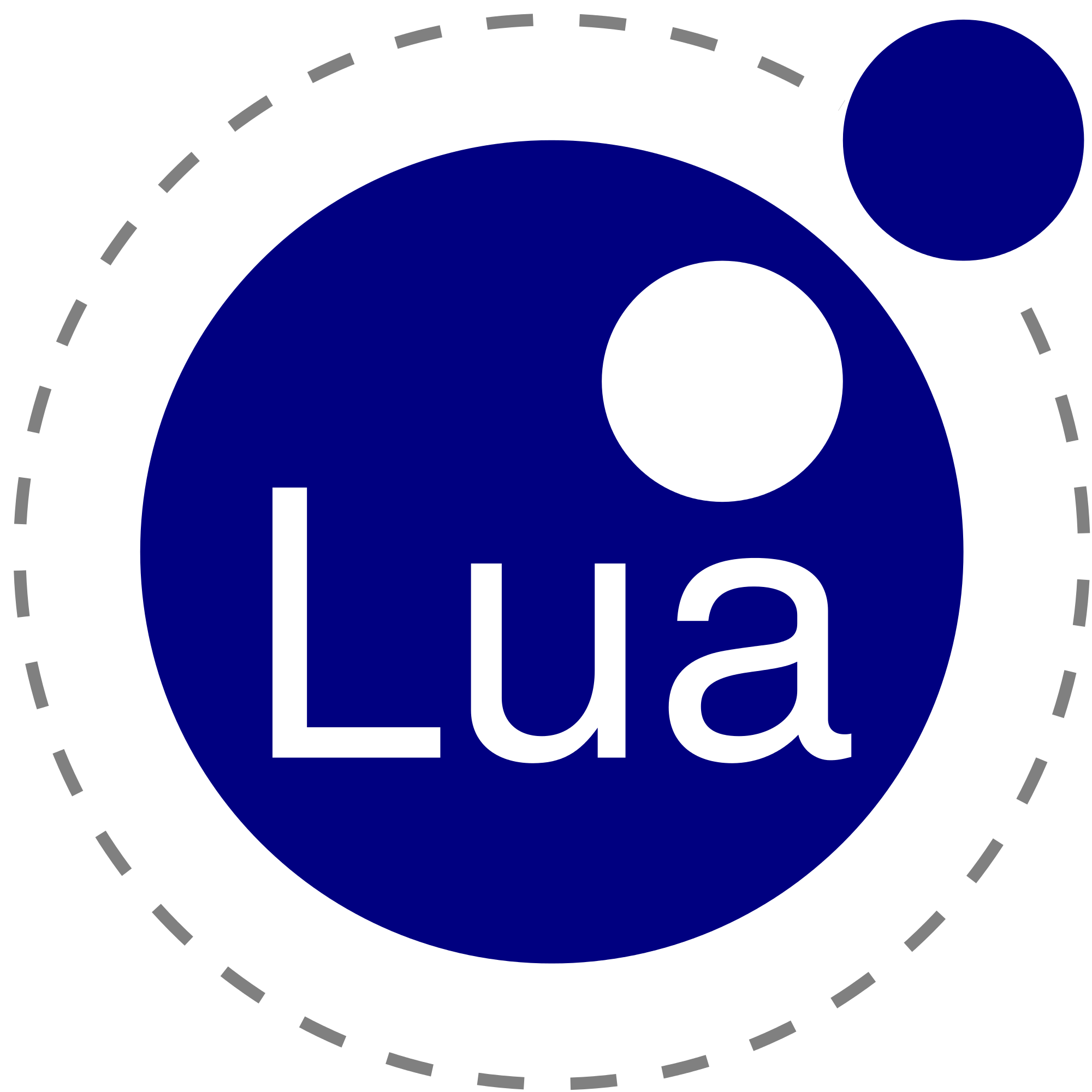 Lua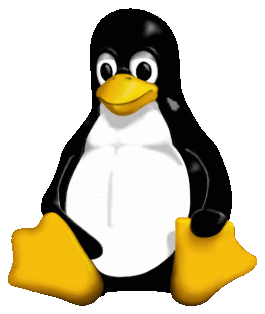 Linux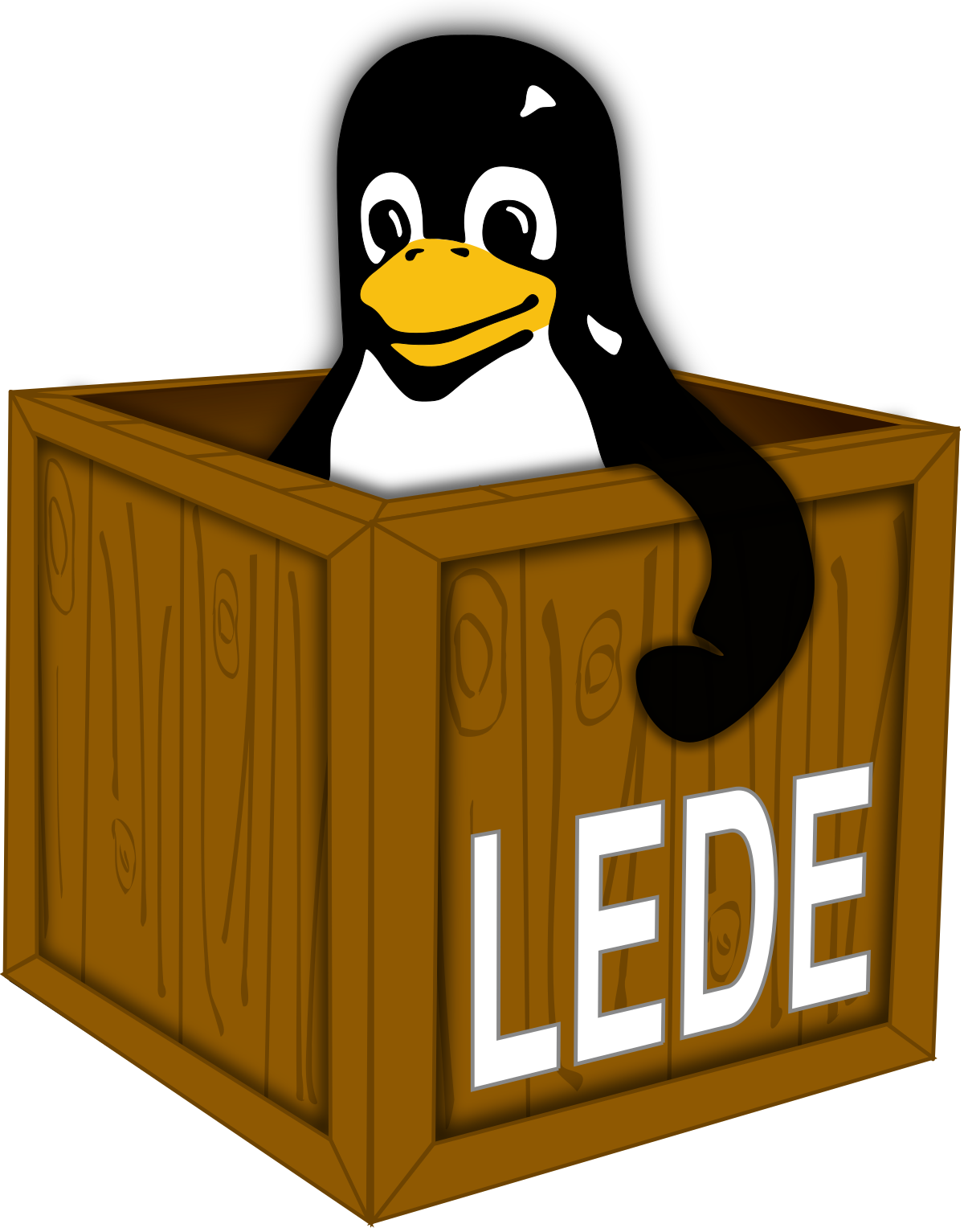 02
Integration
Linking together development, configuration and support.
Sartura is experienced in providing embedded Linux support on various architectures supported by different semiconductor vendors. Through automated testing environments and thorough regression and stress testing we ensure easy maintenance of deployed products and smooth integration of ready-made software stacks.
Seamless integration of back end, front end and third-party components into a complete embedded solution.
Creating Web UI solutions based on latest front end and lightweight embedded back end technologies.
03
Consulting
We provide consulting services to some of the industry's biggest players.
Our consulting experience stretches through setting project architectures and getting them on track. Depending on the scope of work, this may include enabling your team and providing education on latest embedded technologies in the industry.
Through working with the industry's biggest names and open source communities, we have valuable knowledge in the embedded market. Our customers have benefited greatly from our short-term guidelines and long-term strategy definitions.
04
Training
Professional embedded Linux training via on-site or remote sessions.
Sartura is aware of the importance of education in the field of embedded Linux. Whether through on-site or remote training sessions, we provide professional education and support to companies and teams developing on OpenWrt or other embedded Linux distributions.
Our educational services also include academic lectures across several domestic universities. The aim of providing these lectures is to further enhance the presence of embedded software topics in the academia as well as interest and encourage young minds to start a career in embedded development. For more information about our collaboration with universities, visit here.