Our services
OUR CLIENTS REFLECT OUR GLOBAL NATURE
We have diverse clients, ranging from large Fortune 500
companies to small companies and start-up businesses. Latest News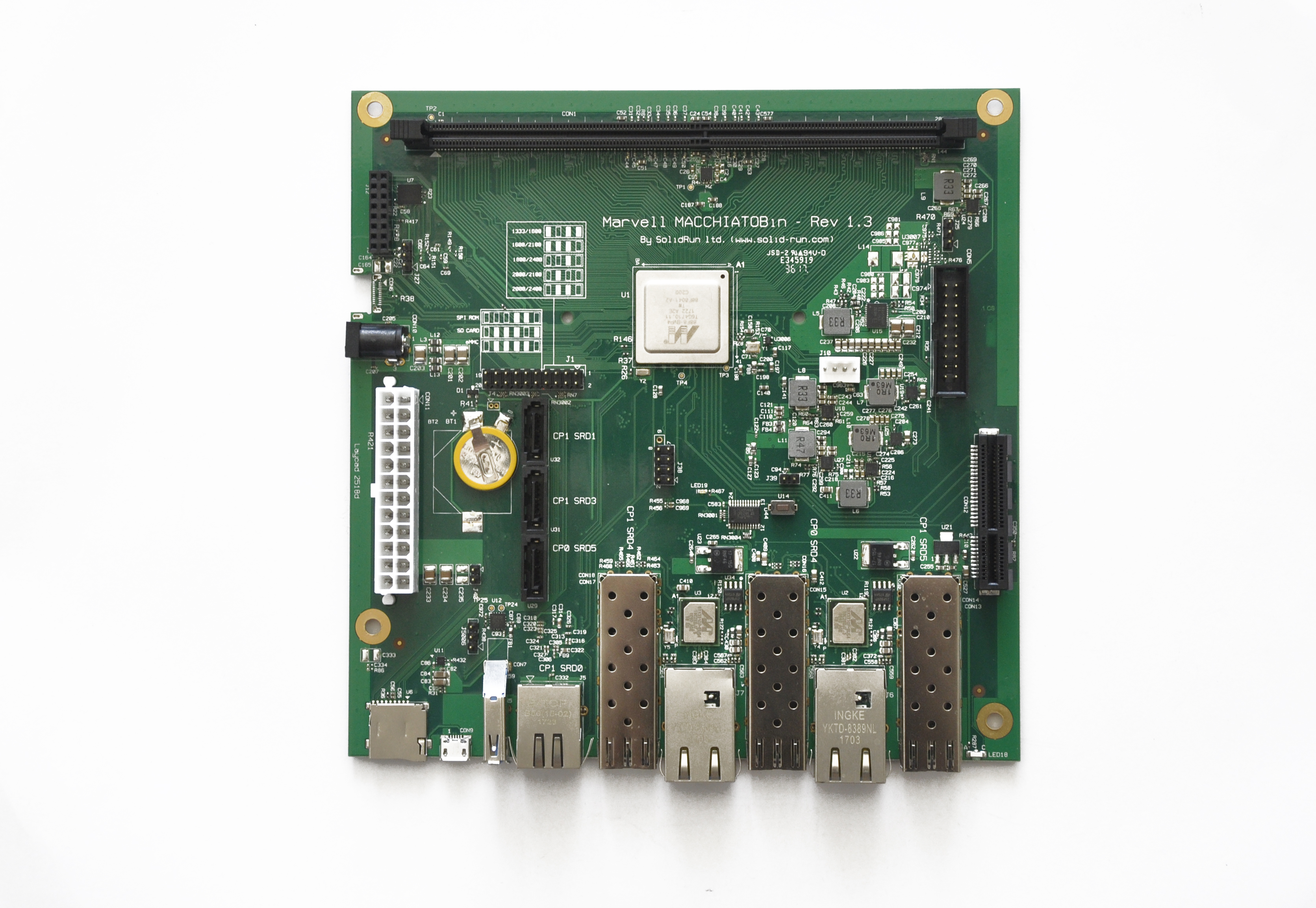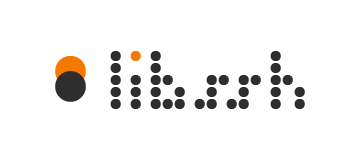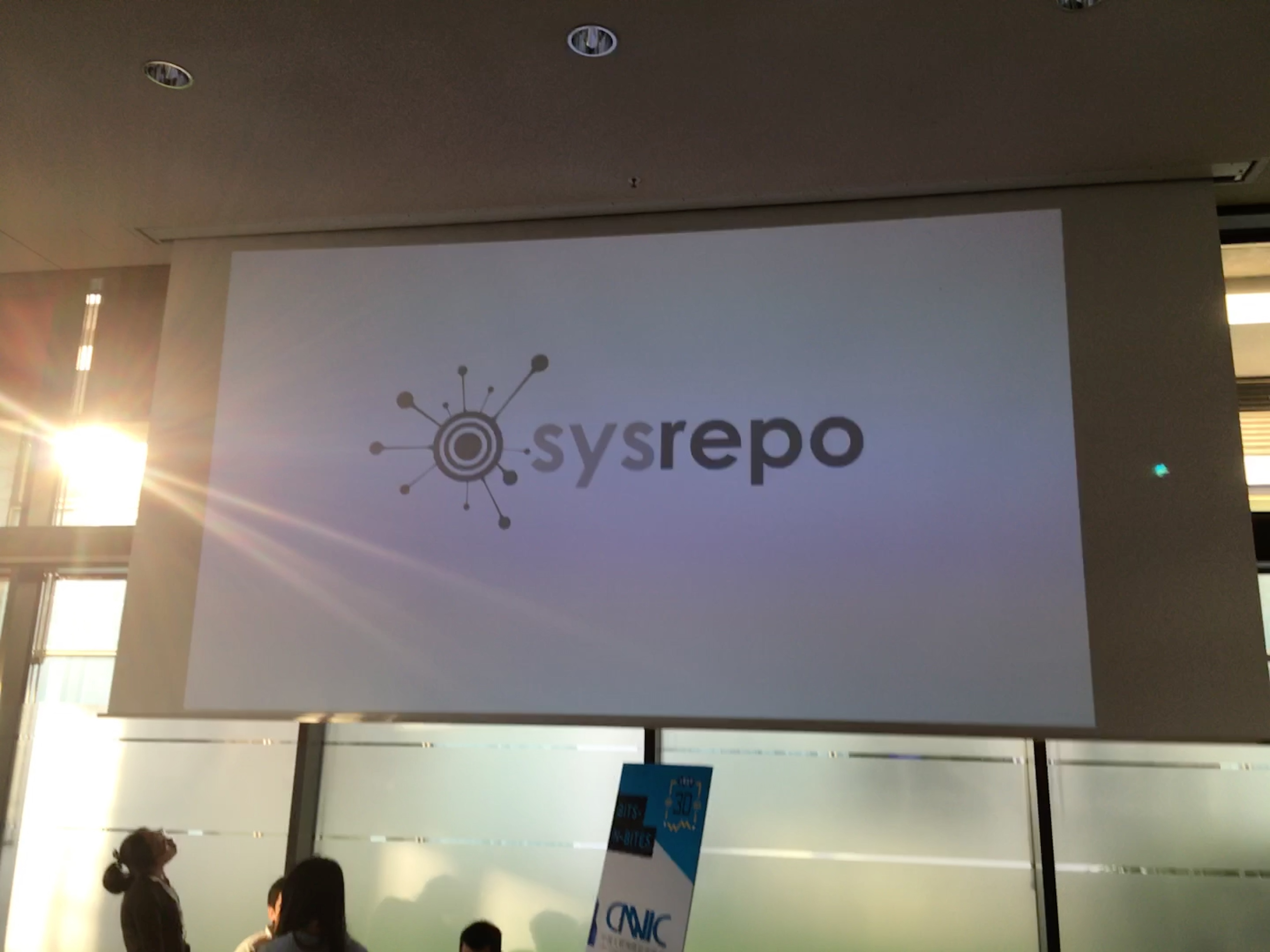 Operational and configuration data management with Sysrepo
The current state of routers and host operating systems in regards to process configuration and Interprocess Configuration (IPC) is one of diversity and anachronism. Standardizing both the configuration styles that applications use as well as IPC mechanisms would go a long way to resolve current issues with configuration and operational data management.
We're working with